Premier Printing and Packaging | Offset, Flexographic & Digital Print Solutions
As a professional commercial printing and packaging company, we can print your project using various printing processes. The type of printing is typically dictated by your project's objective.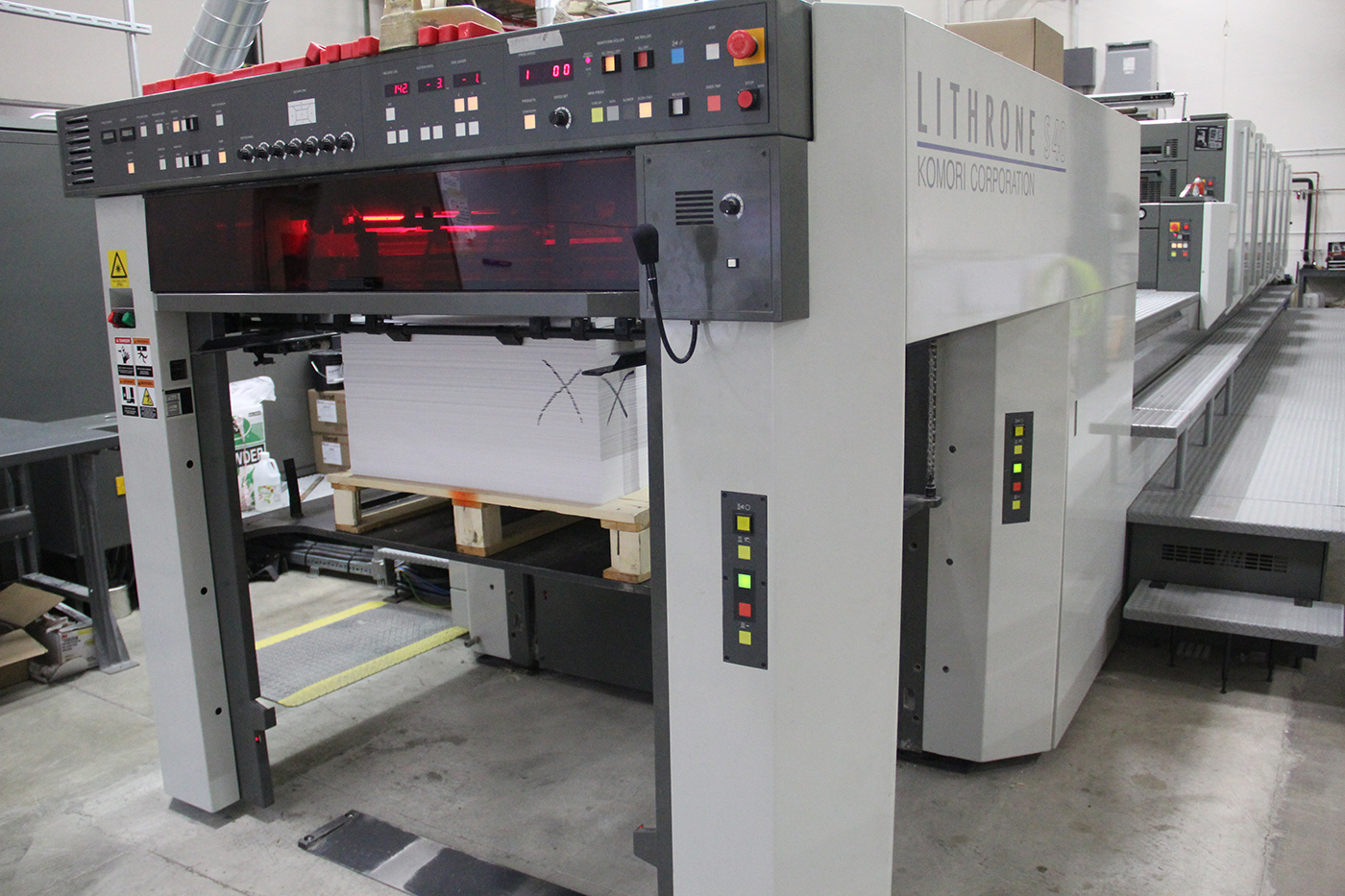 We can deliver printed materials using various printing processes, including but not limited to offset printing, digital printing, silk screen printing and flexographic printing. We also provide custom die cutting to ensure your packaging meets your specification.
Beyond printed packaging, we can also produce custom materials required for packaging and/or displaying your products. This includes manufacturing any custom plastic trays and/or foam packaging materials which maybe required for odd shaped or fragile products that you wish to protect.
Printing using Offset Printing, Flexo Printing & Digital Printing each over specific finishing abilities which result in what we call "special effects printing" that pops. We can combine various finishing techniques including 3D Foiling & Embossment, Special Coating & Varnishes. We also specialize in pressure sensitive label printing and specialty substrate printed materials.
We print everything!
Advertisements and Promotional Items

Brochures, Flyers, Postcards & Menus

Books/Magazines

Custom Printed Cardboard Boxes & Product Displays

Custom Printed Folders

Custom Printed Product Packaging

Custom Printed Bags and Food Packaging

Direct Mail Postcards and Inserts

POP Displays

Retail Tags and Inserts

Stickers and Labels

Wide Format Printing
Our offset printers can print up to 81" Width, using up to 7 Colors with UV & Conventional Inks and Inline Coating. This allows us to deliver large format printing solutions for clients.
Our digital printers can print up to 13" width using Up to 6 Colors + 2 Hits White UV Inks & Coating Variable Data. Printing large quantities using a digital printer provides maximum performance and affordable productivity. We can deliver "One to One Marketing Proof Options" and implement a wide range of applications. Digital printing also provides efficient die cutting.
Our flexographic printing capabilities allow us to print widths up to to 13". Using up to 10 Colors. We can run variable print options using roll-to-roll or roll-to-sheet. Flexographic printing allows us to achieve true Product Identification. We can also accomplish Security/anti counterfeit which is useful for when producing printed materials for pharmaceutical products and/or promotional coupons and and promotional program pieces. Flexographic printing also allows us to efficiently produce Piggyback Labels and Direct Mail Game Pieces.